Live streaming, 10/04/20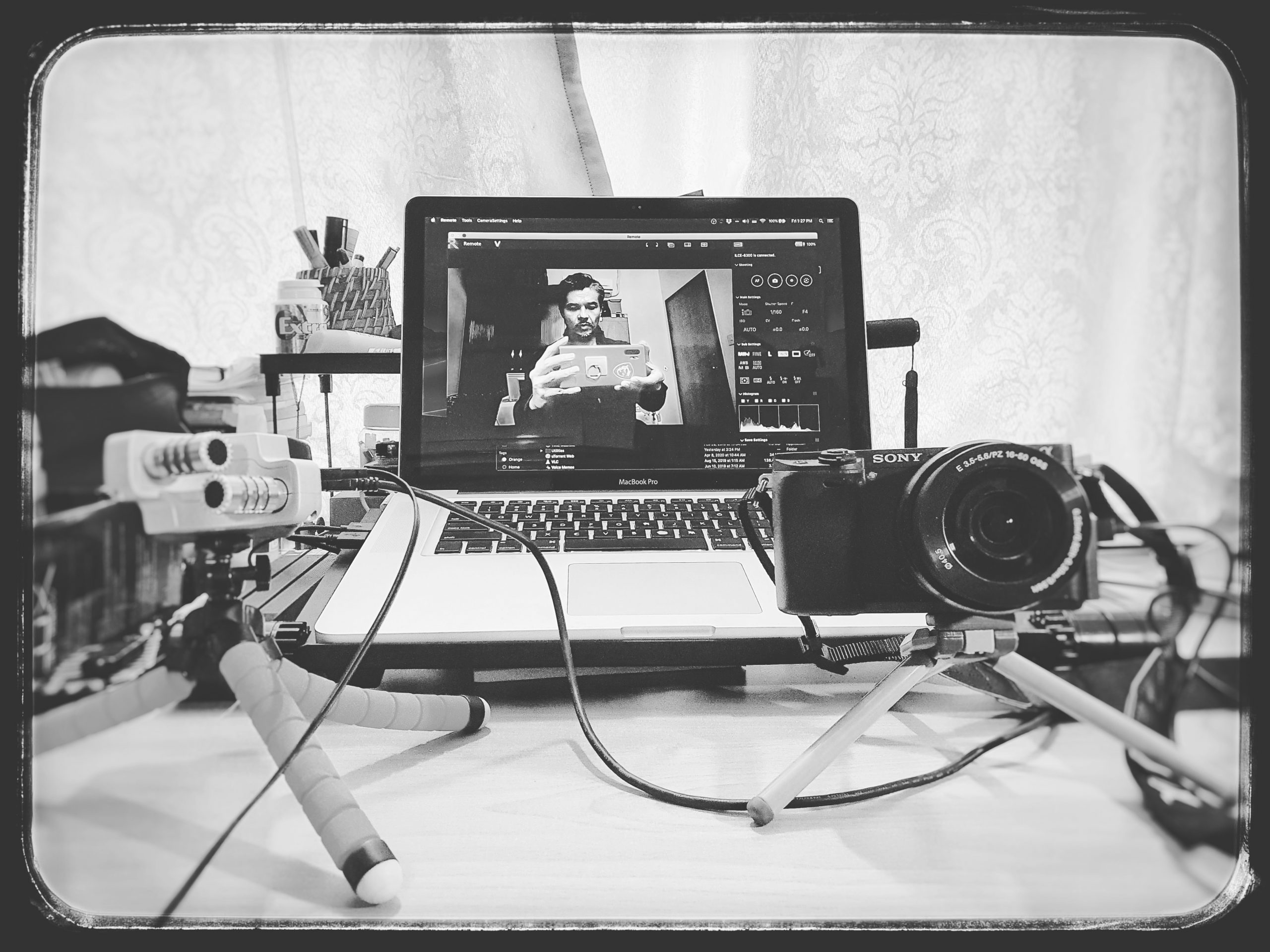 Sẵn sàng để pitch start-up cho nhà đầu tư và các người cố vấn. Mình đã set-up thành công video và audio chất lượng cao với máy Sony A6300 và Zoom H4n.
Giờ chỉ cần tập lại thuyết trình cho nó trơn tru.
/
Ready for my crash-test and pitching session in front of some mentors and investors. Have a good sound with my Zoom H4N pro and a good video quality with the A6300 for a live streaming.
Now practice how to run the presentation smoothly.
Hoang Le Duy I tested it. Works prima. Will be also using it for Landedvibe. Tu Nguyen this time I hope no power cut ;-).
#tourArace #Lâm_Vissay_StartupLife