New film "Hunting Dogs", 11/03/20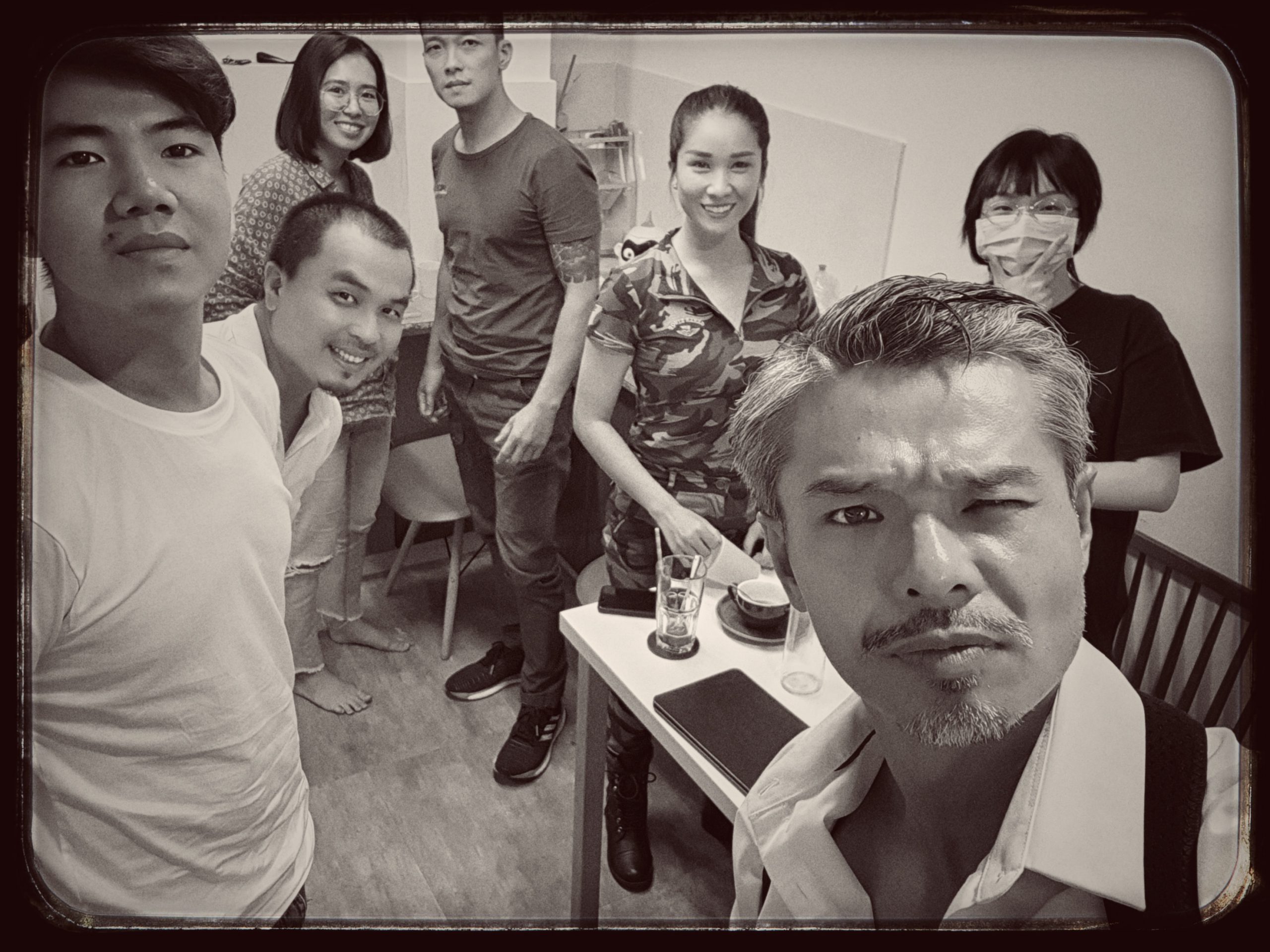 Mới hợp xong dự án mới với những người đáng yêu và đày nhiệt huyết. Chúng ta chuẩn bị thật kỹ cho đường dài thì chẳng cần sợ gì. Vậy cuối năm lại một ước mơ của Lâm được hoàn tất.
/
Just finished a meeting with nice and passionate film makers. If we are well prepared and look far ahead we got nothing to fear.
So another dream of mine is about to become true by the end of this year.
#HuntingDogs #featurefilm #ChóSăn #phimđiện_ảnh #LamVissay_the_director