Drinkizz advocate, 17/09/20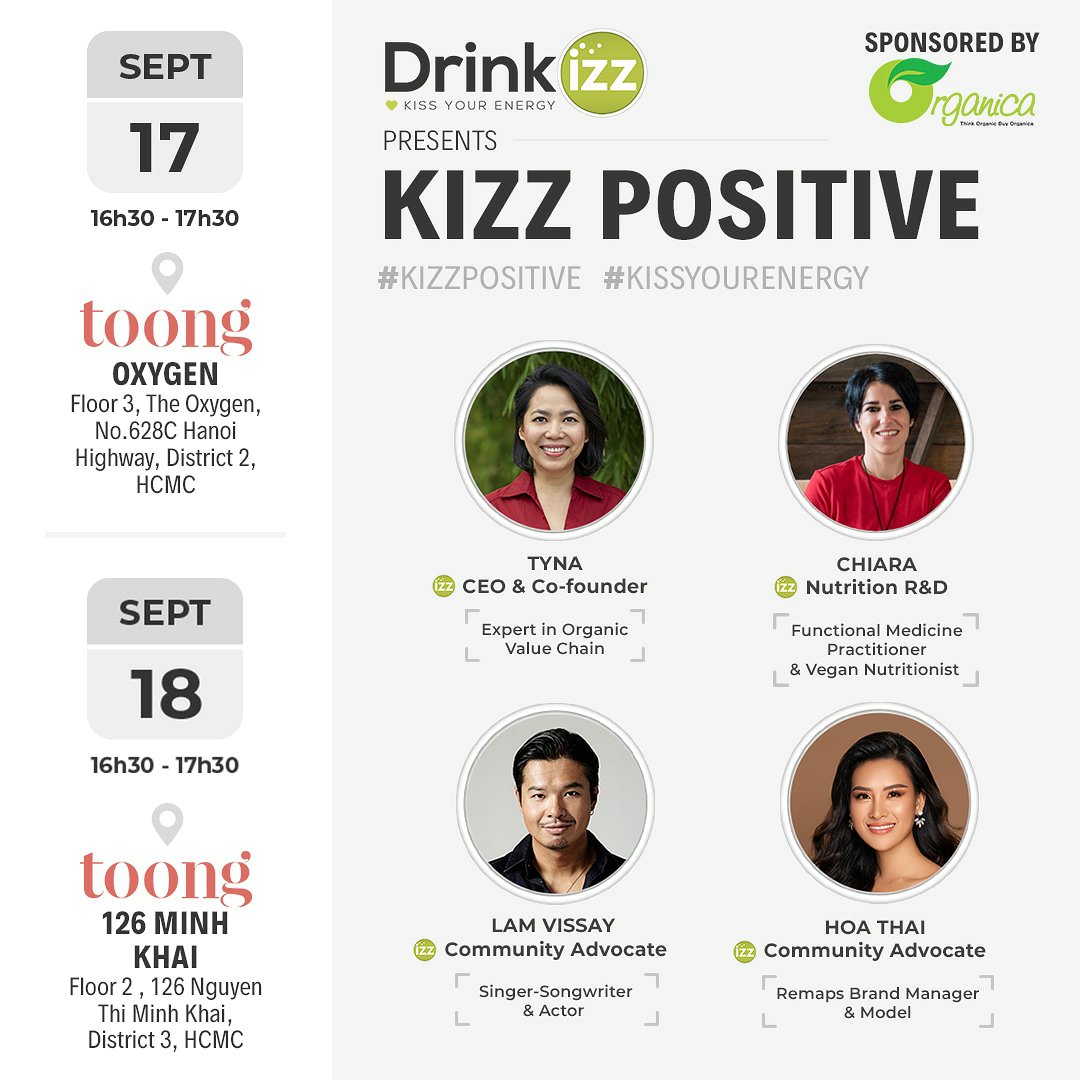 Rất vui vì Lâm được tham gia chương trình thú vị này để chia sẻ về cách giữ sức khỏe ở lứa tuổi trung niên.
Chúng ta không vì già mà ngừng chơi, chúng ta già vì ngừng chơi.
/
Happy to join this exciting project to talk about how to stay healthy when aging. I have no problem to age. Join the community!
#Drinkizz #health_ambassador #đại_sứ_sức_khỏe