Mv shooting of Tram Bich, 20/09/20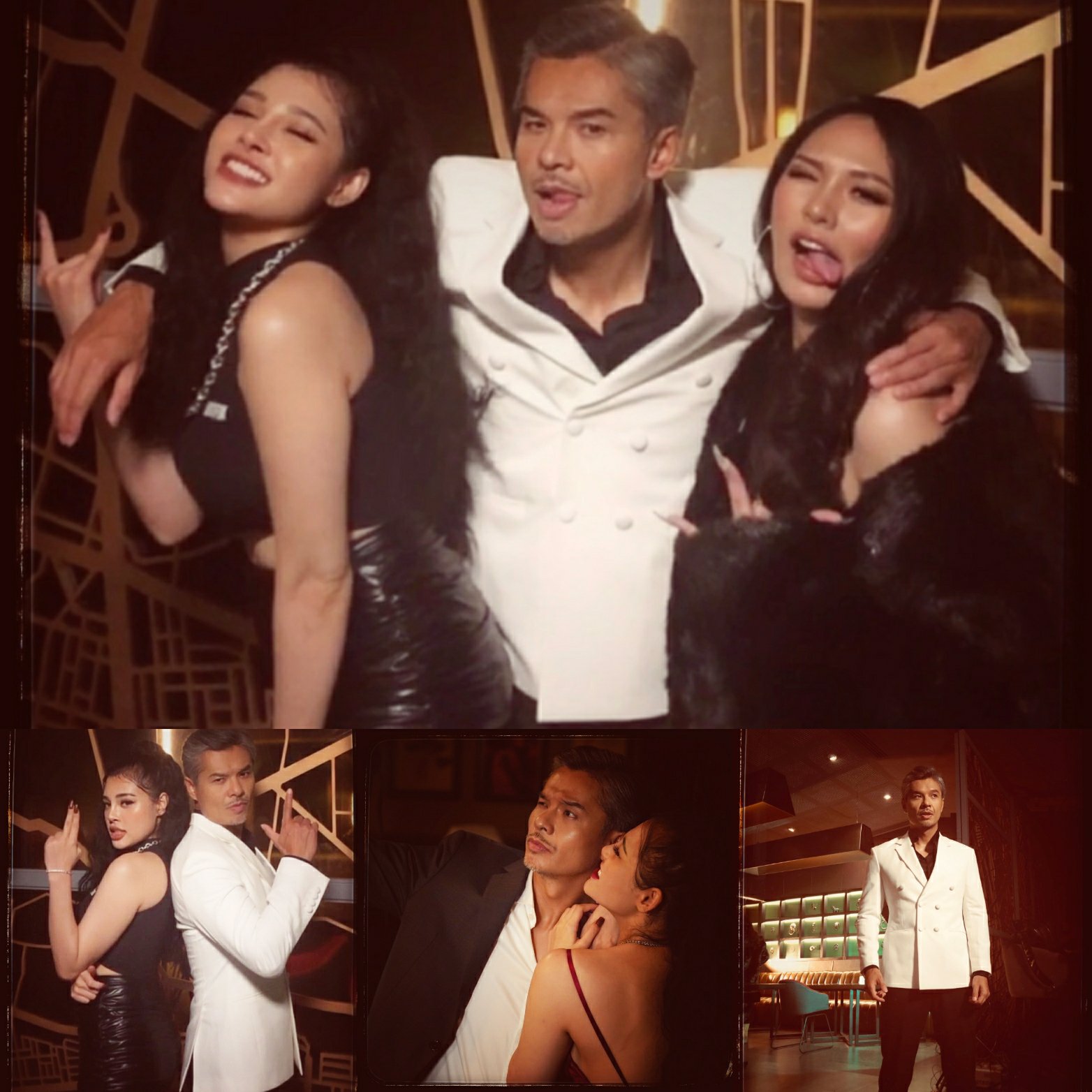 Cảm ơn em Trâm vì mời anh vào MV em sắp "triệu views" của em.
Để đóng được mấy cảnh này, Lâm phải hết mình và hi sinh cực khổ lắm mọi người ạ.
Chúc em, cả đoàn và MV thành công lớn hơn chữ lớn nhé!!!!

P.s. và cảm ơn Oanh Kiều Nguyễn vì giới thiệu anh với các bạn trẻ, làm anh trẻ hẳn chục năm.
/
A shout-out to Tram who invited me to join her music video.
As you all can see I had to sacrifice myself and it was tough. ;-P
Was fun. Good luck to the all of you young folks!
#mv_Chẳngcôđơnnhưngvẫn1mình #LâmVissay #singersongwriter #indisaigon #album_quenluonhetdi #ca_nhạc_sĩ